By Redrado
The 

Airbus A321

 is a member ofthe Airbus A320 family of short- to medium-range, narrow body, commercial passenger twin-engine jet liners. The Airbus A321 is a narrow-body (single-aisle) aircraft with a retractable tricycle landing gear and is powered by two wing pylon-mounted turbofan engines. It is alow-wing withaconventional tail unit having a single vertical stabilizer and rudder. The aircraft has an extended range comparing to older version. Powered by CFM56. 
JC wings made the aircraft as well as HYJL and Phoenix. I decided to buy (and wait) the JC wings version, since the HYJL was expensive and I could find it anywhere. Also, comparing to the Phoenix, the JCW was cheaper. 
We are going to evaluate the model in: 
---
The mould
JC wings mould is outstanding. 
The wings are exactly as they are in real life, a thing that Phoenix doesn't. 
Secondly, the engines rims are perfectly fitted, good size, perfect shape. The detail on the fan is incredible. I haven't seen such detail on an small aircraft model anywhere. Correct aerials. There is a thing is don't really care, the stand hole is too small for an standard stand, but that's not important for me at least.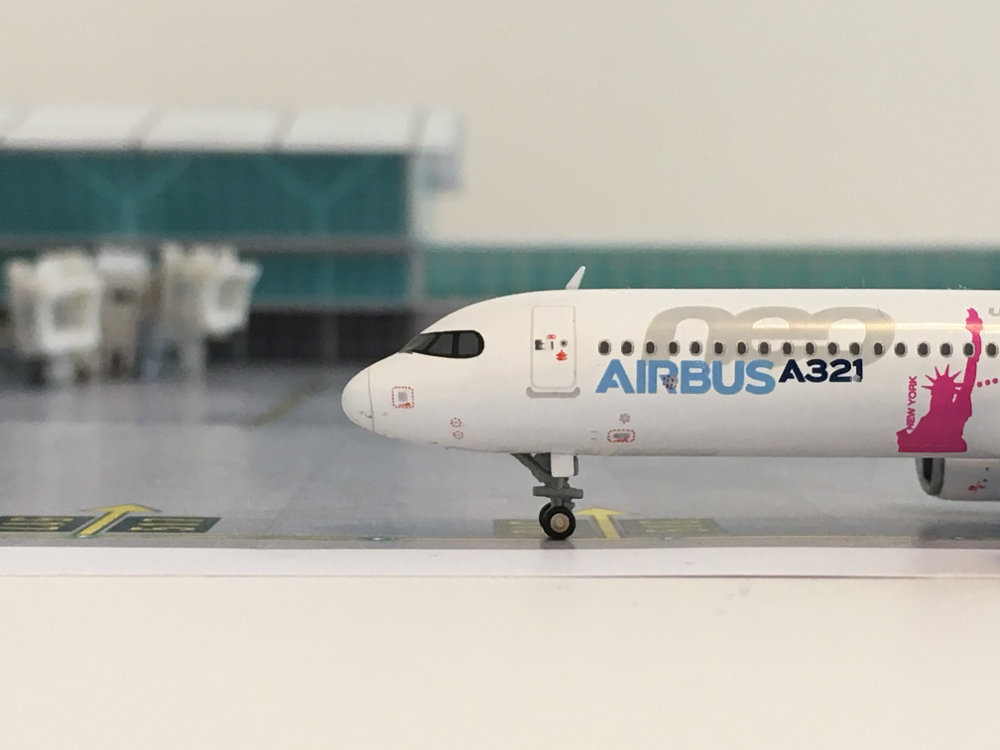 The new nose shape is spot on. 
Score: 10/10
---
Quality
JC wings quality is generally good. They always have some few issues. This model has very few problems.
Do you see that space between the wingand the fuselage? Although when it's in straight position, you don't notice, it is an small issue which makes it to not be perfect. 
The engine rims are perfectly fitted. As well as the entire engine. The tail and the horizontal stabilizers are well done. Nothing to complain about them.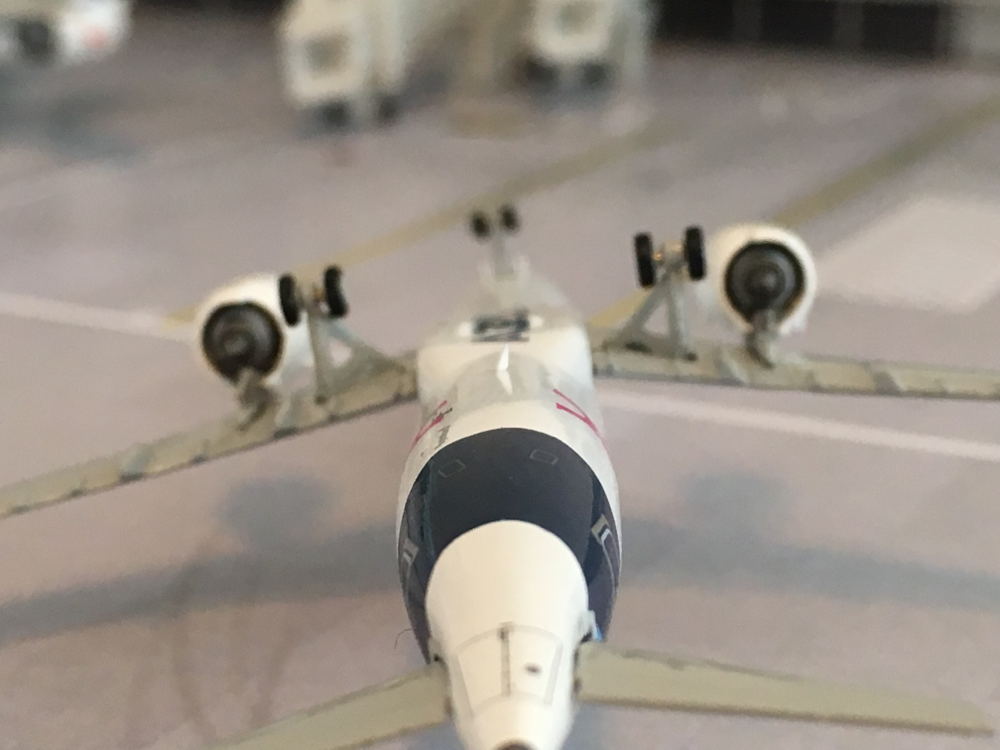 You can see an small issue in the antenna, it's looking left. That doesn't bother me, in fact it took me days to see that small error. I saw other pics and it isn't like that, so it is my model issue(Ithink). The rest of thething are perfect, a well done model by JC wings!
Score: 8,5/10
---
Paint
The colors are the correct, the text isperfect front and placement. Inside the engine you see an small green stripe, as the real engine has, which is Incredible! It's awesome the detail payed by JCWin this model. I've nocomplaints. All details are the correct, it's simply perfect.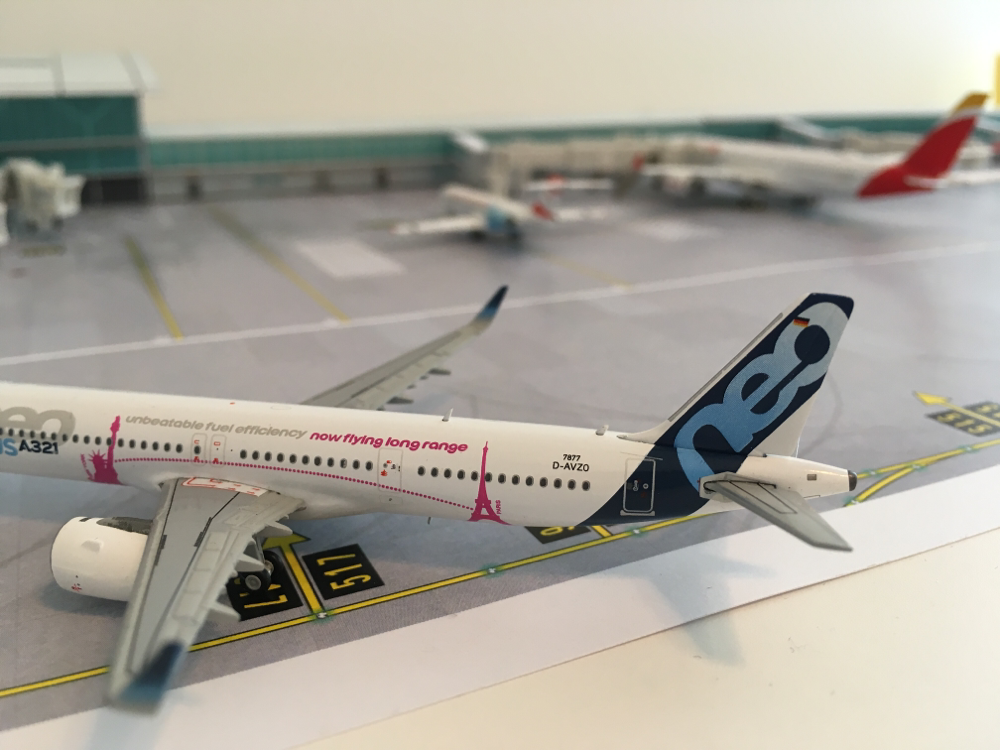 Score: 10/10
---
Conclusion
A must. Some very small errors, whichdon't bother anything, JCW did a great job whith it. If you are interested on Airbus neos this is your model! I love it, makes my airport look so modern andacrualized. 
Total score: 28,5/30