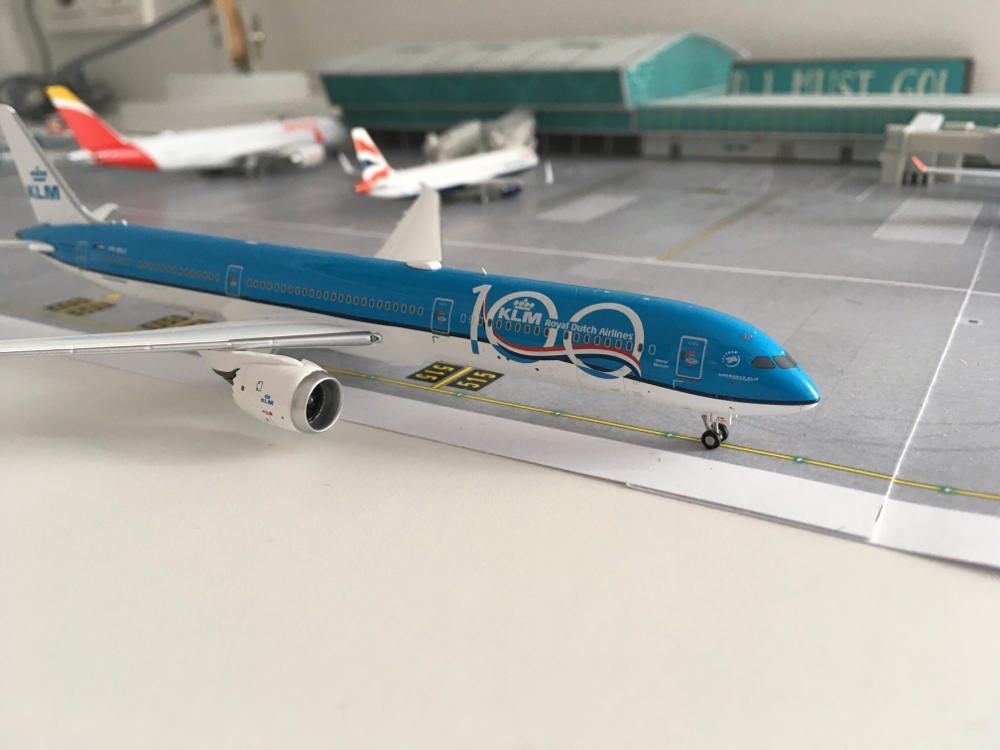 The first NG Models model I review on this web, as the first 787 too. It's really exciting to have this model on this amazing livery. 

As all the reviews, we are going to evaluate the model in: 

- Mould
- Quality
- Paint 

---
Mould
NG Models mould is stunning in all senses. Starting with the landing gear, what can I say? It's perfect, wheels are really well modeled and detailed. It has rolling weeks which is a nice feature. 
The wings are on the ground position, so that makes it relalistic when it's on your model airport but no if it's supposed to fly. All markings are visible and the shape seems fine to me. 

The fuselage is amazing, all the details on the underbelly are perfect made and detailed, I was really surprised with it. The nose has a very good shape. The tail and horizontal stabilizers are spot on.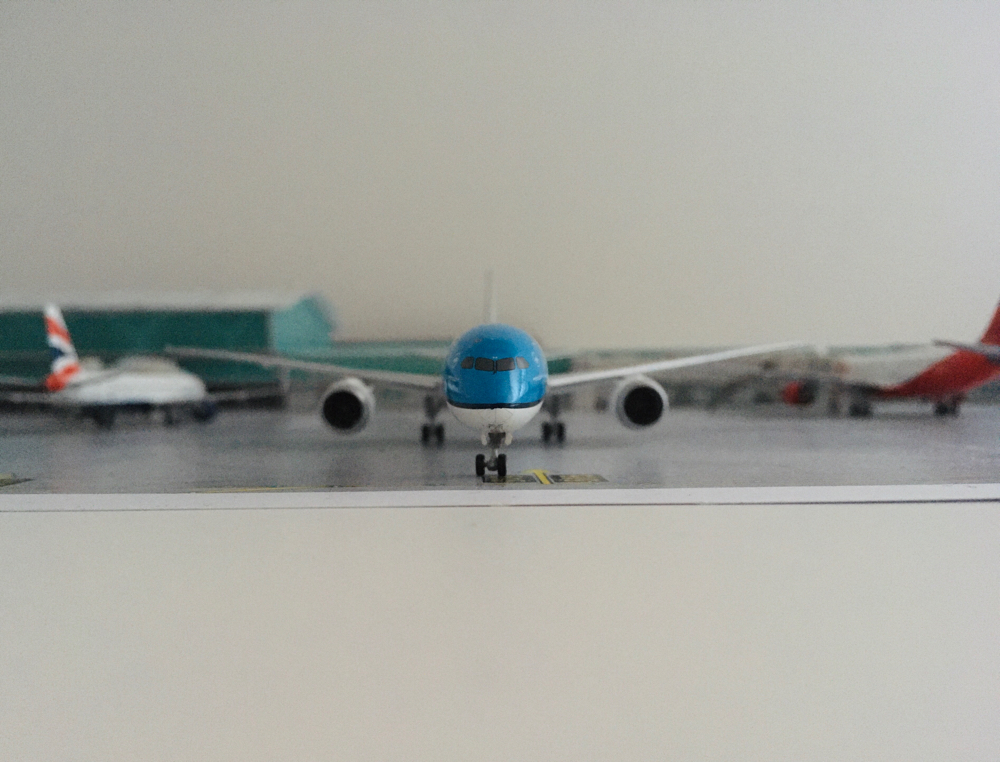 Score: 10/10
---
Quality
I'm more than pleased with the quality of this amazing model, it's stunning. The landing gear is just perfect and all wheels are on the exact position so it rolls as in real life with any difficulties. The wings are well fitted as it's the tail and the horizontal stabilizers. 

I think this is a representation of what moulds should be (as Panda Models), they care about collectors giving them a well done model.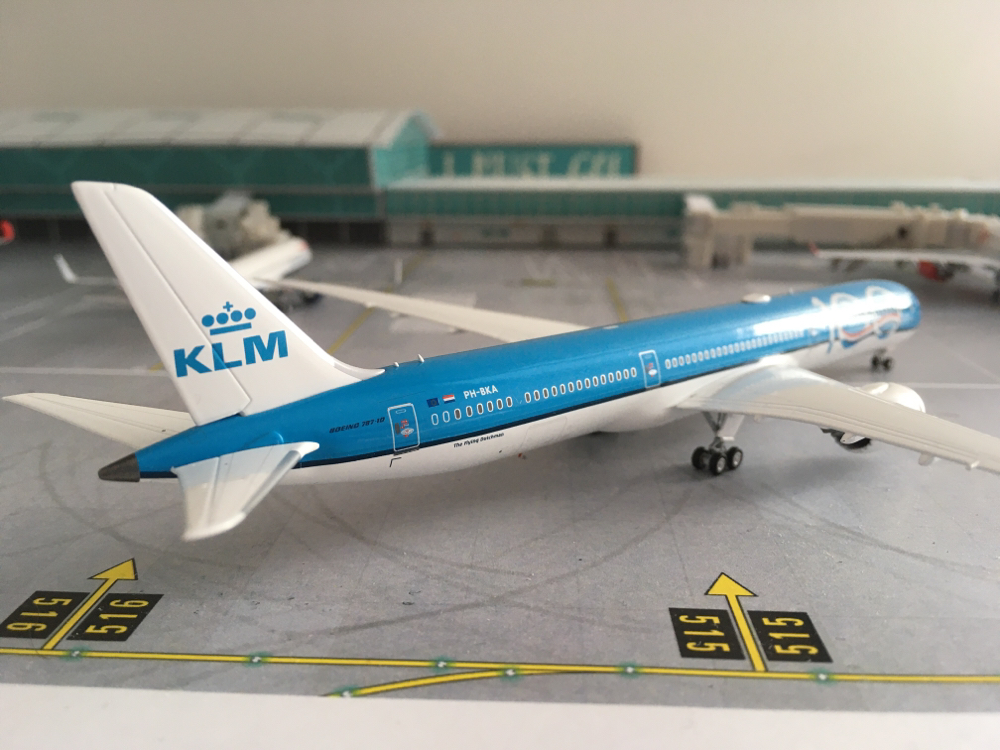 Score: 10/10
---
Paint
The 100 years logo is the main importance of this model, it's the original logo and it does fit the livery as it should. All the lines are spot on. The rest of the incredibly detailed text and details are perfect, everything is there and in the place it should. NG is doing a great job with their models and I hope it continues in that way.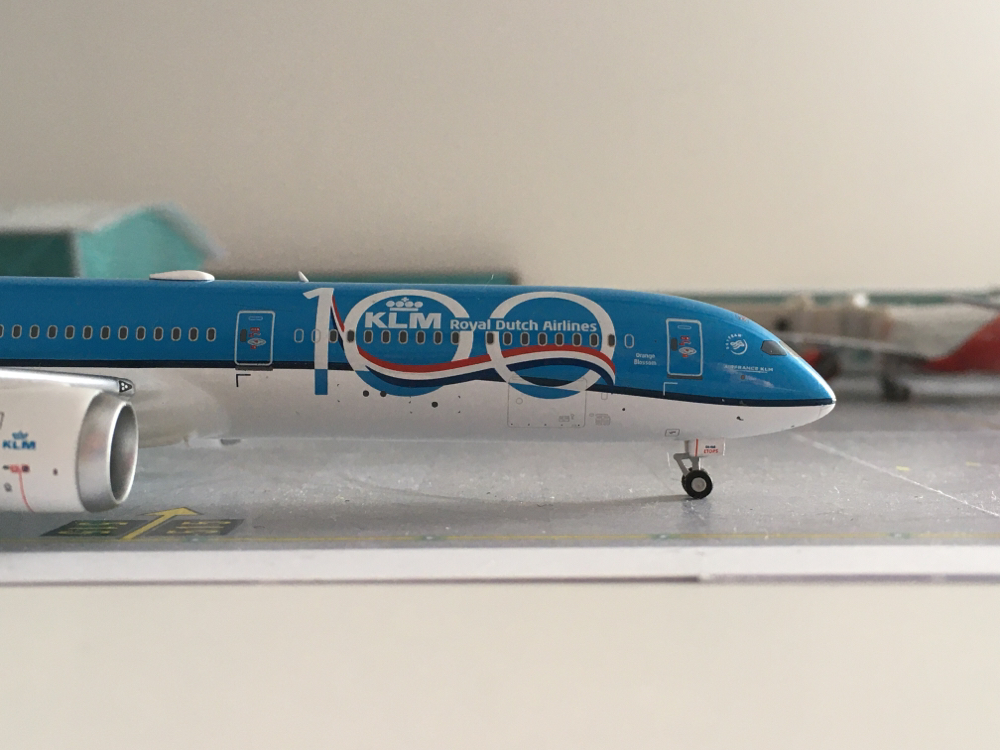 The logos look like 4K image and are so well shaped and not pixelated. It's unbelievable how NG manages to do that on every single model with no flaws. 
Score: 10/10
---
Conclusion
This is a must. This is a great livery that can fit many airports and having a great execution as NG is used to, I really recommend it. 

All brands should do like NG or Panda, JC Wings do a good work and for its price is more than reasonable, but Aeroclassics, Gemini... Those need to improve fast, they are getting less customers (although I'm getting a new GJ Avro soon, as I need it and Gemini surprisingly does good small models). So if you can, go for NG and Panda, they are worth it even for the elevated price. 
Final score: 30/30