---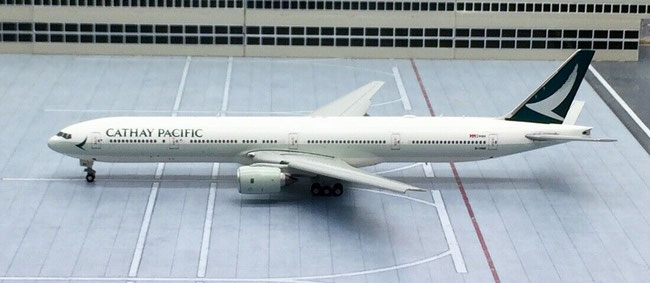 The internet is totally full of great hidden amazing deals which are hard to find but which will save you some money with rare models. But in the other side there are tons of overprized models which are not even rare most of the times.
The Steals
Iberia DC-8: This one might look like a rare exclusive model, specially for classic models collectors. But in fact it is just a new release from Aeroclassics, which you can find in any retailer around the world which sells aerolcassics models for 3 times less the price.
Air France Concorde: Socatec's concordes are generally cheap and easy to find, even for $15.
Antonov 225: This one was restocked weks ago by herpa to many retailers, and you can now find it for it's original price on official retailers, so this is quite an steal...
ANA BB8 777: this model might be rare and looks really special, but in fact Av400 recently released the same model on a superior casting, so i would recommend getting Av400's version.
The Deals
American Airlines 777 PinkRibbon: A bit expensive but not even reaching NG's pricing standards, for that price this is a real gang.
Virgin Galactic "Spaceship": yes, this model exists, and it's hard to find, specially for a normal price. The model is a bit expensive but it's totally worth it.
Cathay "Paciic" 777: this was actually real, this amazing error which became a meme worldwide has it's own model, and on the JC mould!